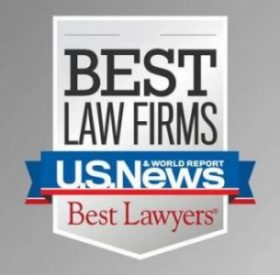 Congratulations to the following L&A lawyers for their inclusion as "Best Lawyers in America" – 2019 Edition of Best Lawyers.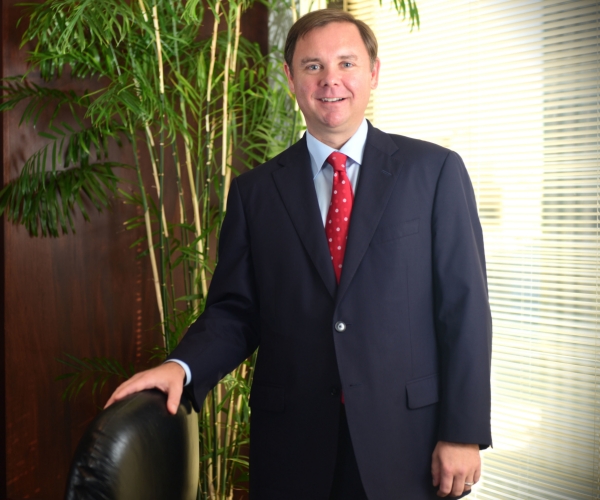 Eddy Hayes elected to ALFA International Board of Directors.
Firm receives ALFA International Law Firm of the Year Award at Annual Business Meeting.
Leake & Andersson, L.L.P. is pleased to announce that Stephanie Lemoine has joined the firm as an Associate.
Firm member Eddy Hayes was part of the team that obtained an affirmative vote from the International Trade Commission in […]
Firm Partner Eddy Hayes, speaker, at the 9th Annual Cargo Connections Conference & World Trade Center Future of Trade Summit.
Firm Partner Eddy Hayes moderated a panel on "Trends in Trade: A Discussion of Current Federal Trade Policies."
Firm partner Eddy Hayes, member of the NAFTA Chapter 19 Binational Arbitration Panel, renders a decision.
Paul Andersson & Donald McKay received the Louisiana Wing Civil Air Patrol American Spirit Award