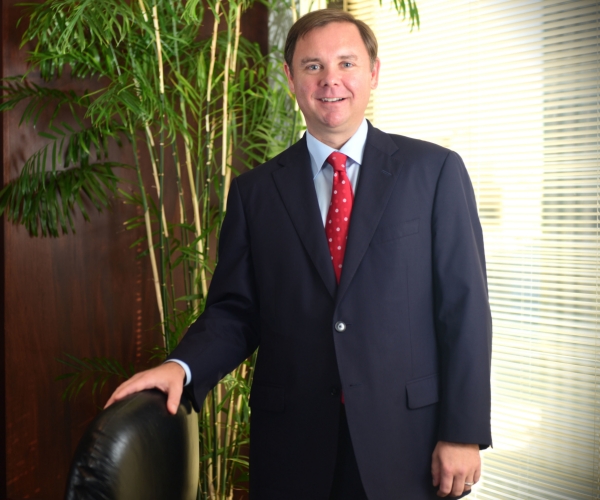 Firm Partner Eddy Hayes speaks on panel in San Francisco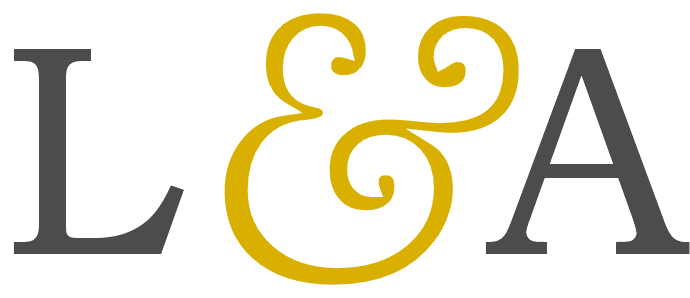 L&A attorneys participate in Martinet's 2019 Pathways and Pipelines to Success Program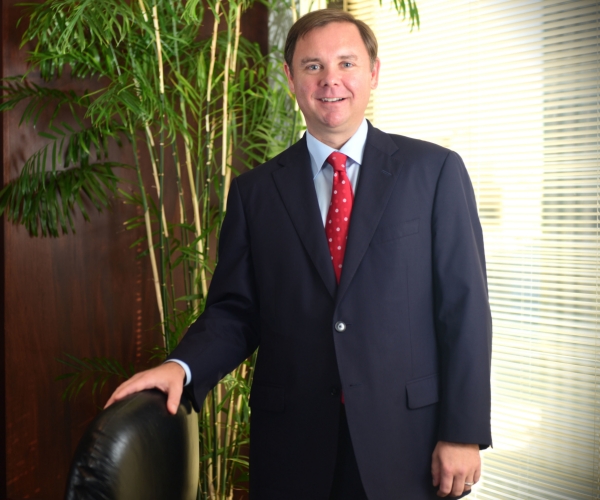 Eddy Hayes participates in trade panel with former Congressman Boustany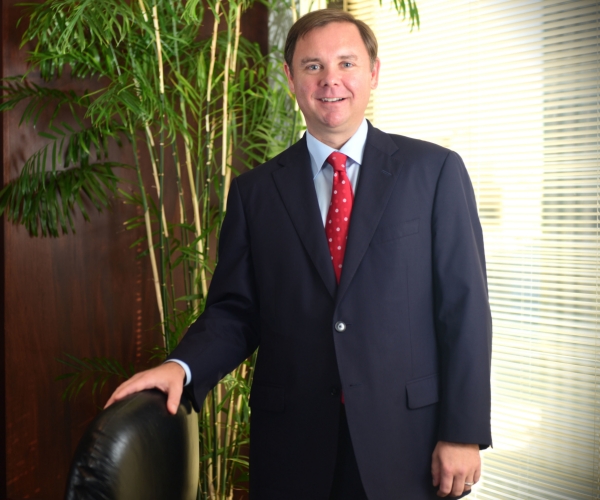 Eddy Hayes moderates Keynote Panel during LA International Trade Week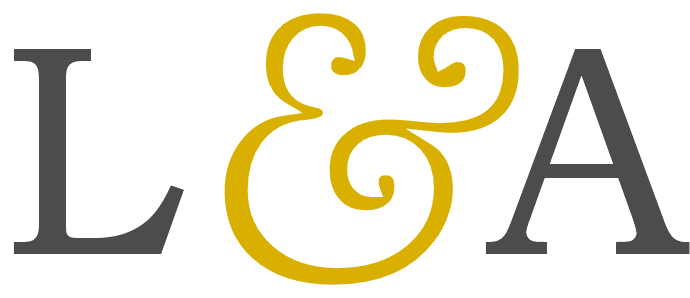 L&A attorneys obtained a successful Motion for Summary Judgment in Products Liability case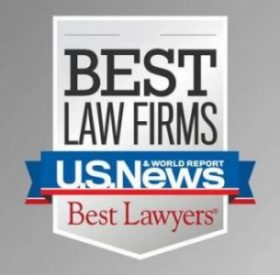 Congratulations to the following L&A lawyers for their inclusion as "Best Lawyers in America" – 2019 Edition of Best Lawyers.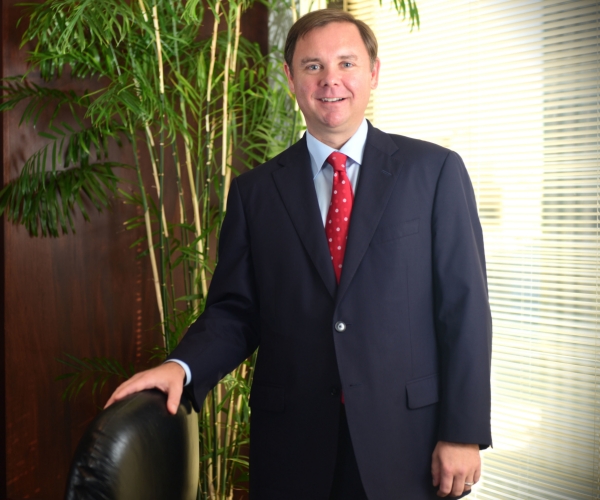 Eddy Hayes elected to ALFA International Board of Directors.
Firm receives ALFA International Law Firm of the Year Award at Annual Business Meeting.
Leake & Andersson, L.L.P. is pleased to announce that Stephanie Lemoine has joined the firm as an Associate.