About L&A
Based in New Orleans since 1987, Leake & Andersson is an established litigation and general business practice law firm with offices in New Orleans and Lafayette, Louisiana. Licensed to work in the Gulf South and beyond, the firm's attorneys act as counsel for clients throughout the United States for specialized matters including class action and mass tort cases, securities arbitration proceedings, and insurance coverage disputes. With a diversity of expertise and background, the remarkable combined experience of L&A's attorneys enables the firm to provide comprehensive legal guidance to a broad range of individual, business, corporate, and insurance clients.
Whether a new client or long-term partnership, L&A provides its clients with aggressive, objective, and cost-effective representation and counsel. The firm is committed to providing timely, straightforward legal services based on an objective evaluation of your business needs and goals that take into account the realities and risks of doing business in the litigious society in which we live.
Leake & Andersson is the sole Louisiana member firm of ALFA International, the exclusive legal network that provides access to national and global legal services.
Click here to download a copy of the firm's brochure.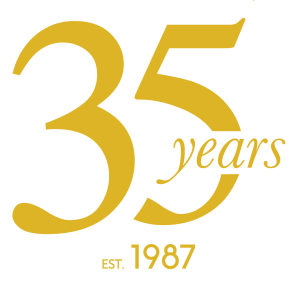 ---
Our Attorneys
All of L&A's attorneys are litigators, both in training and in practice. They are able to provide the necessary expertise in handling civil matters of all degrees of complexity, from beginning to resolution. Several of the firm's attorneys have been certified as mediators and arbitrators by the American Arbitration Association and approved by Louisiana state court. With attorneys licensed to practice across Louisiana, Florida, Mississippi, Texas, New York, and the District of Columbia, the firm represents clients on a regional and national basis in administrative, arbitration, regulatory, and litigation matters.
L&A attorneys are proud to serve their community by providing pro bono legal services every year and joining legal and community-based organizations. L&A regularly has representatives in leadership positions across various local, state, and national organizations, including the Louisiana Bar Association, The Louis A. Martinet Legal Society, ALFA International, and the New Orleans Bar Association.