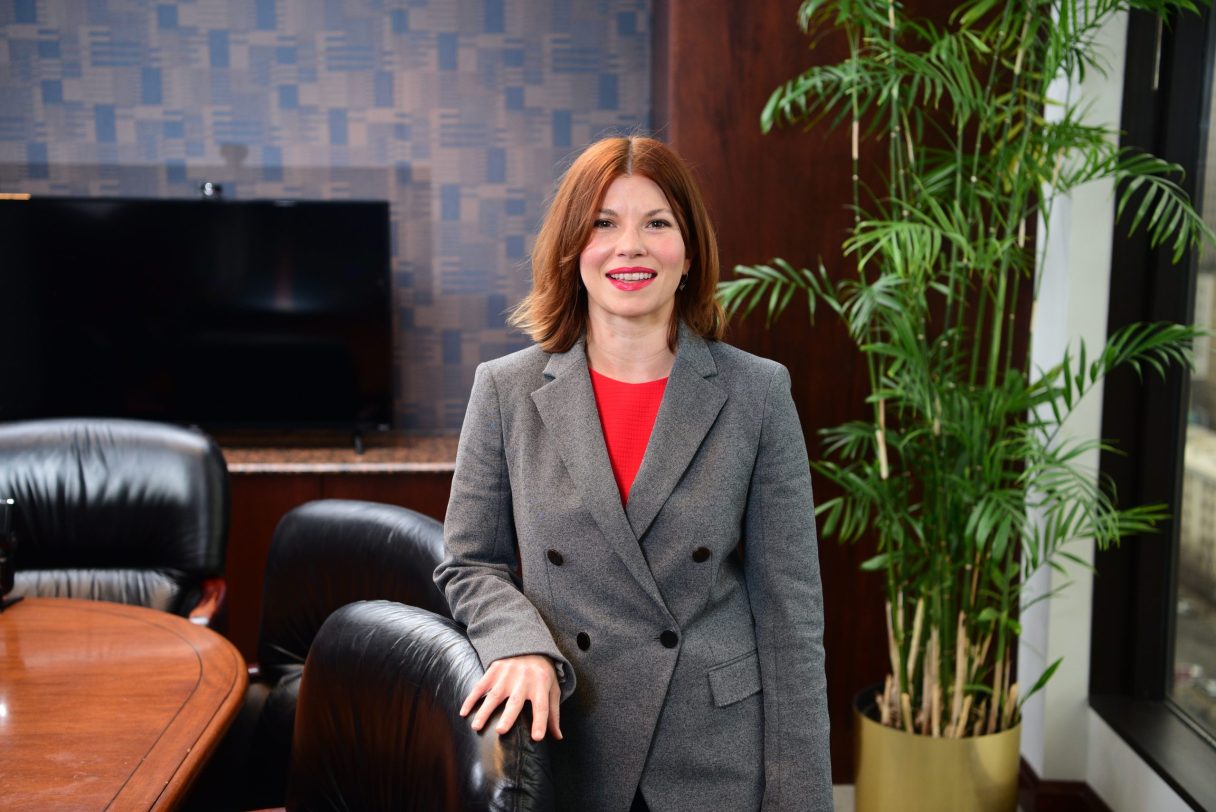 Karen E. Futch is an associate with Leake & Andersson whose practice areas include employment, civil rights, professional liability and copyright/patent law. After graduating cum laude from Mississippi College School of Law in Jackson, Mississippi in 2007, Karen began her legal career as law clerk for the Honorable William H. Myers and the Honorable David M. Ishee, Mississippi Court of Appeals.
After several years as an associate attorney working in civil litigation and oil and gas law in private practice in Mississippi and Texas, Karen relocated to New Orleans, where she worked on multidistrict litigation involving the Deepwater Horizon oil spill. She later served as a law clerk for the Honorable Tiffany G. Chase, both in the Orleans Parish Civil District Court, as well as at the Louisiana Court of Appeal, Fourth Circuit. In her most recent work, Karen defended public and private entities in civil rights suits as well as representing companies in products liability litigation.
Originally from West Monroe, Louisiana, Karen earned her Bachelor of Arts from Louisiana State University, Baton Rouge, in 2004. During her law school career, Karen spent a summer studying abroad at the University of Vienna School of Law in Austria. During that time, she developed a love of travel and an appreciation for other cultures, and has visited countries in Europe, South America, Southeast Asia and beyond.
Like many transplants to her adopted city, Karen felt an instant kinship with the food, music and people of New Orleans. She has been a member of the Krewe of Iris since 2015 and combines her dual loves of great food and literature by serving up creative meals and discussion with the New Orleans Ladies Historical Society of Wine, Book, and Supper Club, which she founded in 2019.
Karen has been a member of the New Orleans Bar Association since 2015, the Association for Women Attorneys since 2018, and the Thomas More Loyola Law School American Inn of Court since 2019.