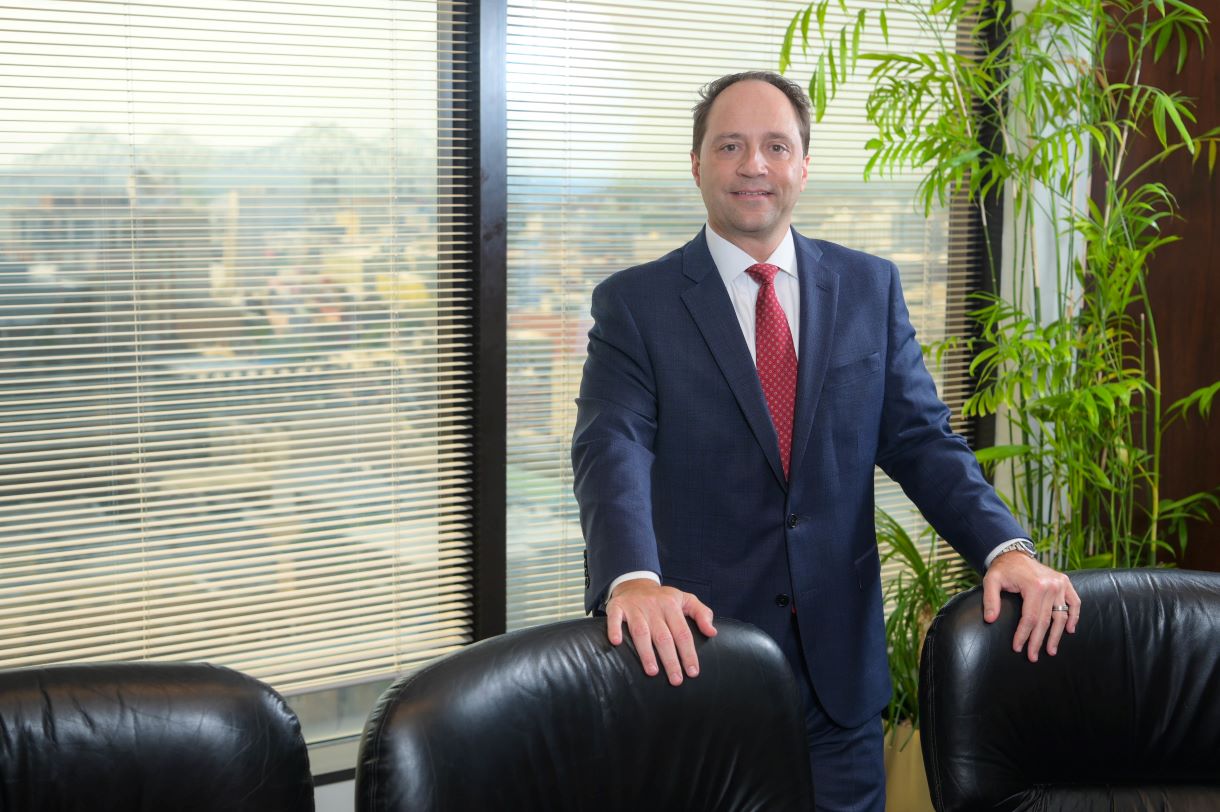 Joshua K. Trahan is a partner at Leake & Andersson and works in the firm's Lafayette office.  He has approximately 20 years of experience in the legal and business fields.  He is an experienced trial lawyer, and he handles a wide range of matters including general casualty and insurance, excess liability, trucking liability, professional liability, premises liability, financial services, construction law, and general business disputes.  As supported by peer honors, including multiple-time selection as a Rising Star by Louisiana Super Lawyer Magazine, Joshua has developed a reputation as one of the top, young insurance defense attorneys working in the State of Louisiana.
Joshua has served as a Speaker at the Louisiana Claims Association's Annual State Convention and LSU's Annual Maritime CLE Seminar.  He also frequently serves as an Arbitrator for FINRA, an organization that oversees disputes in the financial services sector.  Finally, he volunteers his time by providing legal services for domestic violence and abuse victims through the Lafayette Volunteer Lawyer Protective Order Program.
You can find Joshua on LinkedIn (https://www.linkedin.com/in/joshua-trahan-48b36029/).